Just around the corner from Stockholm, Arlanda you find the little community of Knivsta where people live their everyday life…
We want you to experience that real life like the locals do!
To make the most of your visit with us we offer customized local tours and excursions.
Here are some themes – just to give you an idea of what you can expericene with us: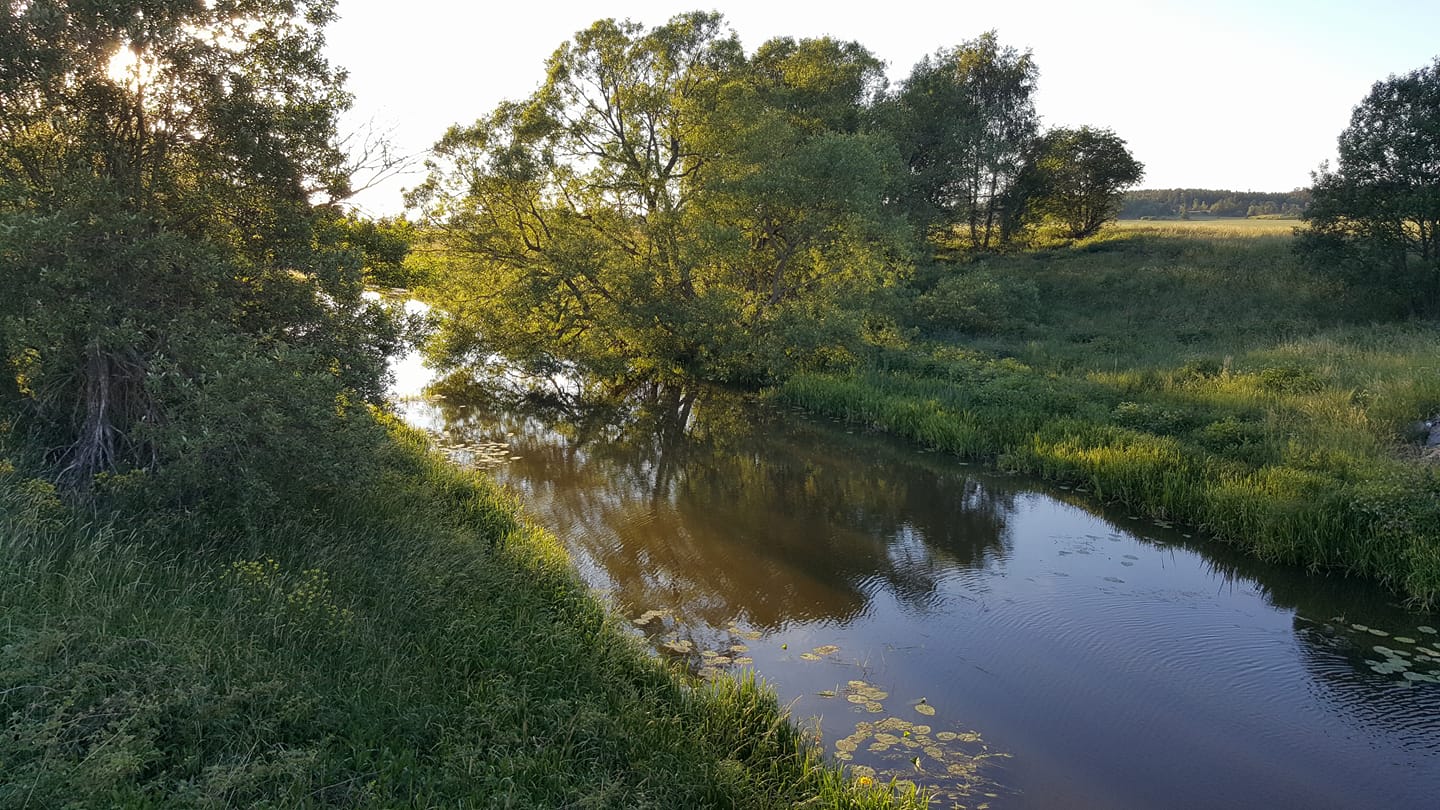 Visit the historic place in Knivsta where Swedish kings were elected until 1457.
There are also many local stories and legends here like the story of Grimsa the rich Viking chieftain's daughter at Broborg.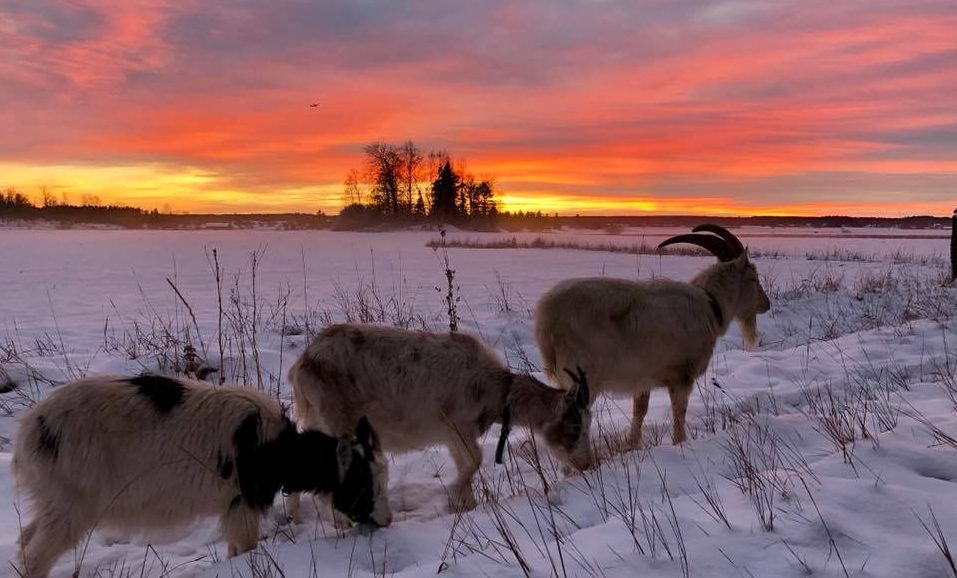 Take a walk with these playful animals in a beautiful and historical landscape as the goats guide us on an exploration of their favorite plants and rocks.
Learn to cook real Swedish meatballs, the most iconic of all Swedish foods.
And one of the tastiest.
And take the recipe with you back home!
Fika is a big part of Swedish culture. Most Swedes have fika several times a day, whether it's at the weekend or during the week. It's about spending time with people, eating lovely homemade baked goods and drinking great coffee. It's like going to the pub in other countries.
There are a lot of local activities during the year in the area. We want you to enjoy them like the locals do. Whether it's playing a friendly game of boule or jaming with local musicians, visiting the local bookclub or maybe meeting a local gardening group.
When you book your Personal Itinerary we take your interest in consideration!
Let's explore the locally-owned stores and boutiques and shop where the locals shop! How about a trip to the local supermarket?
A tour of the grocery store can turn into a great field of exploration, discovering new food and its also a language-learning opportunity!
We start by making you a Personal Itinerary and then we match it with which local activities are going on and we give you suggestions of local sites and places that we call "smultronställen" (hidden gems).
From this we create a personal tour for you with a personal guide from My Swedish Experice to show you around!
Unique experience
You will get a unique experience of the Swedish Countryside that you'd otherwise never have had!
Lets us show you around, visit the local aktivites, hang with the local people and taste the local and organic food.
Secrets only the locals know about
There are endless hidden gems that few tourists know about. Secrets only the locals know about – and not even all of those are familiar with them.
Discover the originals! Björksta – more than an IKEA picture with frame
When you feel like resting your eyes on something pretty, you could either put up a Björksta picture or visit Björksta the village outside the town Knivsta.