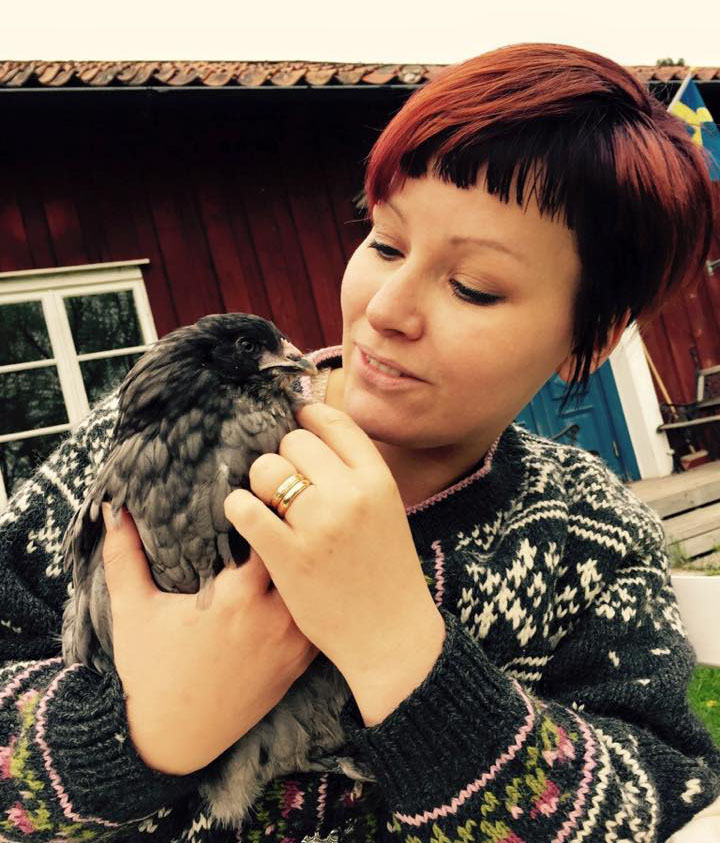 About us
My Swedish Experience and Visit Knivsta is founded by Hanna Björk and Canilla Enskär.
We are based in Knivsta and we love showing our guests the local lifes of the Swedes.
Our company is small, but we have an extensive network of locals that all contribute to our guest's experiences in various ways.
We want you to feel like you're visiting a friend when you come here.
Welcome to our little corner of the world!
Phone us
+46 73 460 33 51 and +46 73 339 00 64
Or just send us an e-mail to
hi@myswedishexperience.com
Our office adress
My Swedish Experience – Visit Knivsta AB
Husby-Lundby 124
S-741 95 Knivsta
Uppsala County, Sweden