Knivsta is located approximately 55 kilometres from the centre of Stockholm and approximately 20 kilometres from the centre of Uppsala.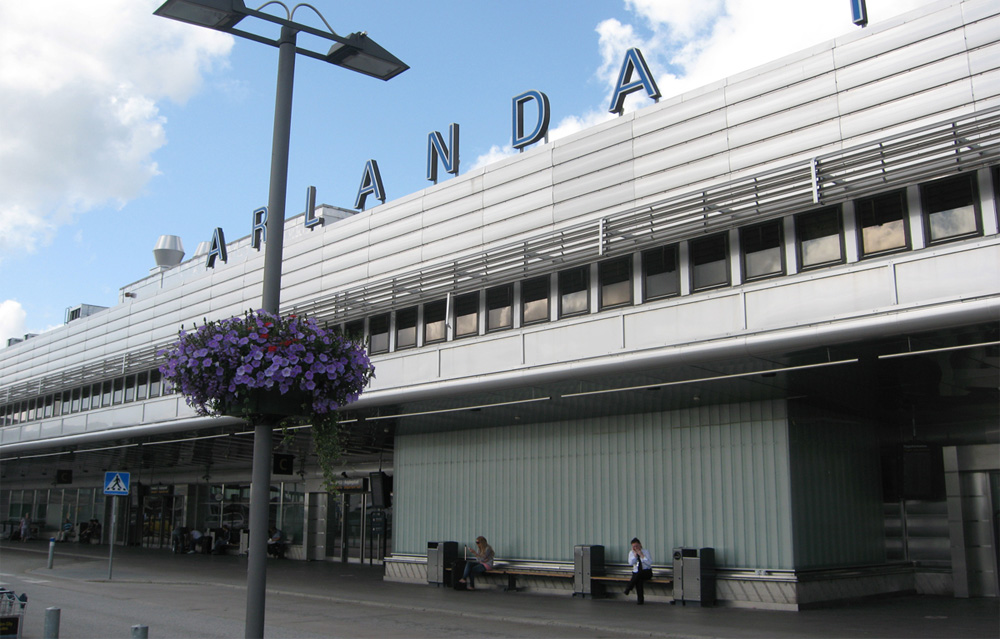 Arlanda Airport
The train journey to and from Arlanda Airport takes only 8 minutes and departs fre-quently from early morning until late in the evening.
You can also travel to Knivsta by the airport buses Arlanda Express.
Travel by train or bus
There are also commuter trains to Knivsta station from Stockholm with SL (Stockholm Public Transport) and from Uppsala with UL (Uppsala Public Transport).